Modern Day Slavery, Sex Trafficking, is BIG Business.
It is the fastest growing business of organized crime. Today, it is more organized and more violent than ever.
Cities and small towns in the United States are experiencing an increase in sex trafficking…. with one exception… Seattle's King County. The laws in many parts of the country are already in place to stop sex trafficking; it is a matter of implementing them and adjusting the approach to the problem. That is exactly what King County did when they formed the "Ending Exploitation Collaborative" and implemented "THE NORDIC MODEL; Effective Strategies for Responding to Sex Trafficking."
This site's goal is to report on proven solutions, present ideas for possible solutions and to expose the growing problem of sexual exploitation of children and vulnerable adults.

Ending Exploitation Collaborative
Is a groundbreaking multi-sector partnership in the Pacific Northwest to end commercial sexual exploitation.
These five presenters are part of this multi-sector partnership to carry out a comprehensive strategy to reduce demand and facilitate exit from prostitution.
Addressing demand and providing survivor services is the only proven way to end commercial sexual exploitation. This new approach engages multiple sectors of society to reduce harm to exploited persons and hold exploiters accountable.
1: Organization for Prostitution Survivors
Peter Qualliotine, co-founder of Organization for Prostitution Survivors (OPS)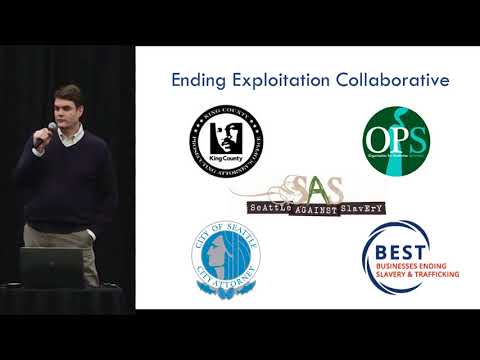 peter@seattleops.org
2: Prosecutor of Sex Traffickers & Buyers
Valiant Richey, Senior Deputy Prosecuting Attorney, King County, Seattle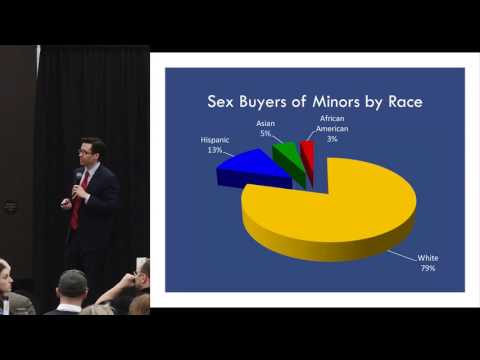 valiant.richey@kingcounty.gov
3: Liaison to Seattle PD Narcotics, Vice & High Risk Victims
Heidi Sargent, Assistant City Attorney (Seattle), Liaison to Seattle Police Department Narcotics, Vice and High Risk Victims Units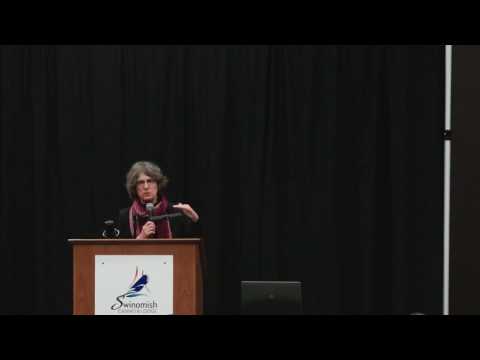 Heidi.sargent@seattle.org
4: "Seattle Against Slavery
Robert Beiser, Executive Director at "Seattle Against Slavery" (SAS)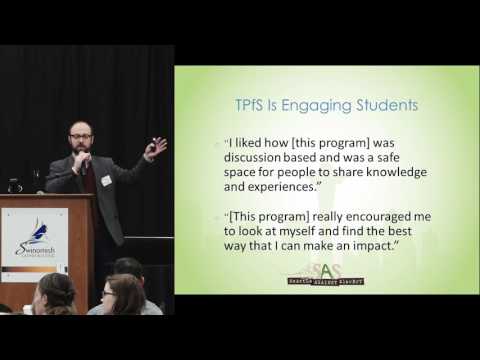 robertb@seattleagainstslavery.org
5: Businesses Ending Slavery and Trafficking
Mar Brettmann, PhD, Founder and Executive Director at "Businesses Ending Slavery and Trafficking"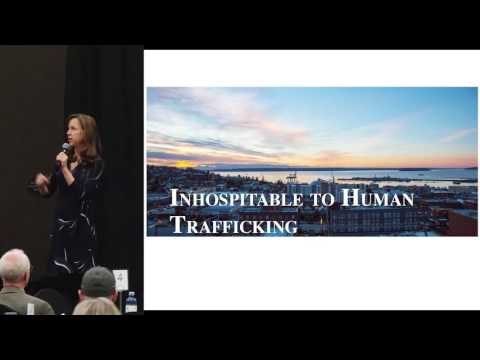 mar@bestalliance.org
The above 5 videos were from a conference sponsored by
Skagit County Coalition Against Trafficking